This DIY succulent terrarium project with succulents and seashells was a lot of fun. We layered rocks, seashells, colored sand and dirt. Terrariums are glass containers that contain plants and soil, but you also can add decorative rock and sand that add to the look because you can see it through the glass.
Supplies:
FYI…the Amazon ads above are affiliate links and if you click through a link from my website and end up purchasing, I do receive a very, very small commission.
To begin, this project can get very messy. In retrospect, I probably should've done it outside. The basic goal of a terrarium project is to end up with these different layers of rock, sand, moss, dirt, etc. We had a really hard time keeping the layers of the terrarium separated, so I did a little research afterwards and found that you can use vinyl window screen to keep the layers of your terrarium separated.
Step 1:
Start with your largest rock on the bottom of the bowl. You could also use some of the seashells and crush them. (Then I would recommend using the vinyl window screen here.)
Step 2:
Then we added a layer of sand which as I mentioned above, the sand just filled all around the rocks which didn't reinforce the layered effect, but still looked cool. (I think maybe we should've added the moss first and then the sand.)
Step 3:
The third layer was a moss layer and then we added the soil on top of that. As you see the soil found its way all the way down to the first layer of rocks.
Step 4:
You need to plant your succulents before you try to add any of the top layer of sand or seashells decorations. It's important to get them all set before adding the top layer of sand and placing the decorative sea shells.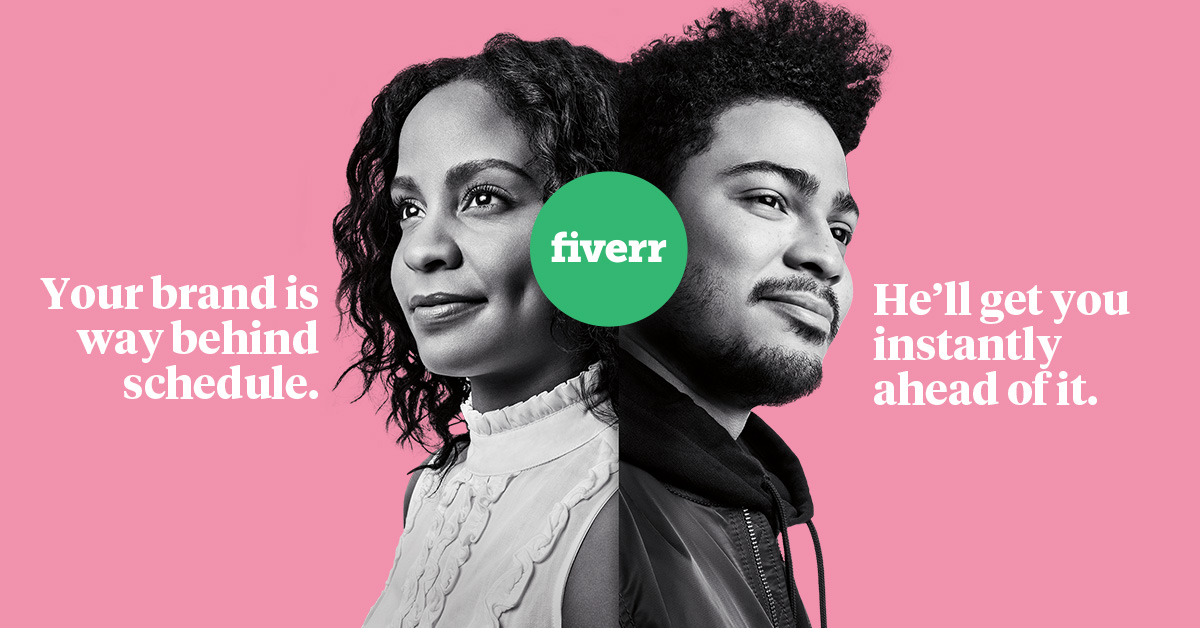 So this craft wasn't perfect, but it was a lot of fun and we learned a lot. Hopefully, what I found out about the window screen in between the layers is helpful to you.